So you'd like to get in touch with us, or maybe even work with us? Great! Let's help you find the info that you need. Check out the index below, or scroll down to browse through.
"I Have a General Question About Podcasting"
I'm afraid we get dozens of questions through every day, which means we can't answer general questions by email.
We've answered just about everything on the site, though. Please use this guide to search for your answer:
I Still Need Personal Help or Coaching
We only offer specific or personal help to members of our Podcast Host Academy. We'd love to see you in there!
There you can work directly with us via weekly group coaching sessions. On top of that, we have a range of in-depth courses and resources. If you have something you're struggling with, we're happy to help you in there.
Frequently Asked Podcasting Questions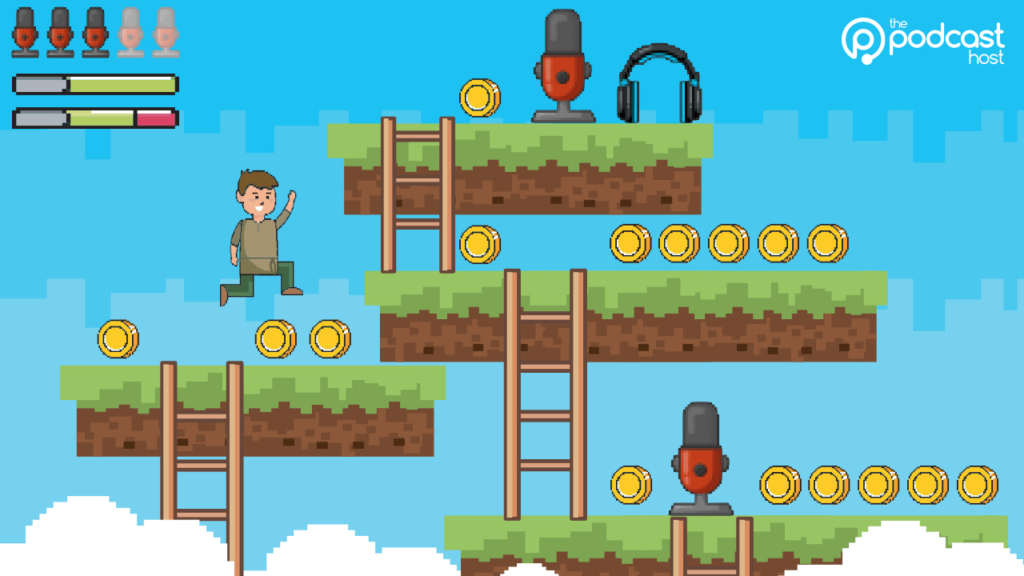 Other common questions… 👇
"I'm Stuck!"
Here are some common issues or questions we can help you with…
"I'm Looking for Help With My Podcast"
Whether it's help and advice on planning and launching, or, taking your existing podcast to the next level, we can work with you inside Podcraft Academy. In there you'll find all our courses, resources, downloadable checklists, templates, and weekly live Q&A sessions!
"I'm Looking for Podcast Editing & Production"
We don't offer an editing and production service these days, but here's a directory of plenty great people who do.
We do, however, run a 'Podcast Maker' tool called Alitu that's designed to make recording, editing, and producing a podcast as simple as human possible. Even if you've never worked with audio before in your life you can quickly start to publish pro-sounding episodes with Alitu. Try it free for 7-days and see for yourself!
"I Want to Leave a Voicemail for Podcraft"
It's brilliant getting voice messages, especially when it's a question about podcasting. That means we can feature you on PodCraft and answer your question!
If you want to get in touch that way then leave a voicemail here.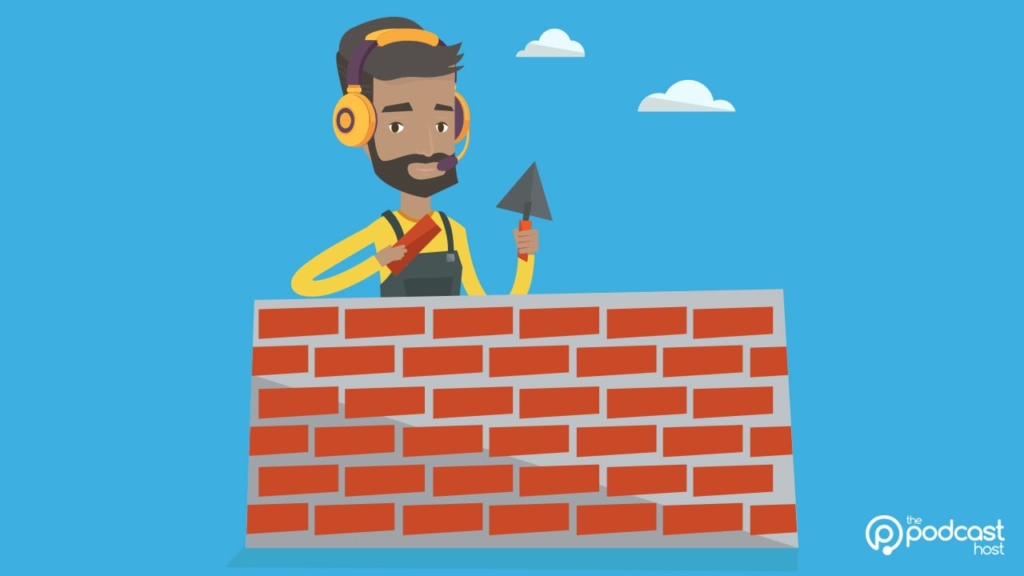 "I Want to Tell You About My Product or Service"
We have limited space for reviewing tools, products, and services that podcasters might find useful or interesting. We also have a Podcasting Store where we curate them. If you have something you'd like us to take a look at, just fill out this form and we'll see what we can do.
"I Want to Find Out if You're Hiring"
We do have openings pop in from time to time yeah 🙂 here's where you can keep an eye out for them.
"I Want to Pitch a Guest Post to You"
We've published hundreds of articles on the site over the past 10 years and we don't plan on stopping any time soon! If you'd like to pitch an article you think our audience of aspiring and early-stage podcasters would find useful, then here's where you can get the ball rolling.
"I Want to Send You Some Snailmail"
If you've got something to post us, whether it's equipment for review or some swag for your show, then send it to our office:
The Podcast Host Ltd
J15 Codebase, 37a Castle Terrace, Edinburgh EH1 2EL
"Just Let Me Email You" (No Reply Guaranteed)
I mentioned above, we get a LOT of email… I'm afraid we can't answer your general podcasting questions this way.
But, we do answer all of our member's questions within Podcraft Academy, so you're welcome to join up for a month and sook our brains dry that way!
If you still want to contact us and none of the above options have been of any use (sorry!) then just fill out this contact form. Due to our volume of inbound, we can't guarantee a reply, but we always do try our best 🙂